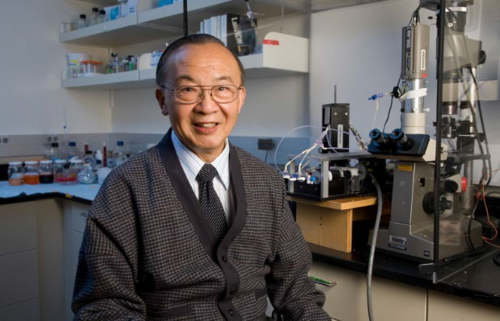 In order to foster the promotion of pre-tenured faculty and inter-UC-Campus activities between BME departments and programs across the UC system, the BIC organizes the annual Shu Chien Early Career Lecturer Award to be given to a junior UC-BME faculty who demonstrates outstanding scholarly achievement. This competition typically coincides with the UC systemwide BME symposium each summer. This year's symposium on June 24-25, 2021 will be Zoom-based. 
The requirements for consideration are:
NIH-formatted biosketch including list of publications and grants (4 pages limit)
Extended abstract describing content of candidates most impactful research (two page-BMES format, Arial 12 pt with 1" margins)
Each of the ten UC BME departments/programs will have the opportunity to submit a single candidate to the BIC steering committee. Up to five candidates will be chosen from respective UC departments to deliver a 15-minute seminar to be presented at the UC systemwide BME symposium.
This award will be presented along with an honorarium of $1000 and $500 to the top and runner-up Shu Chien Early Career Award Lecturers.
Please submit applications to your Bioengineering department or program Chair.